BUTYL ACRYLATE MONOMER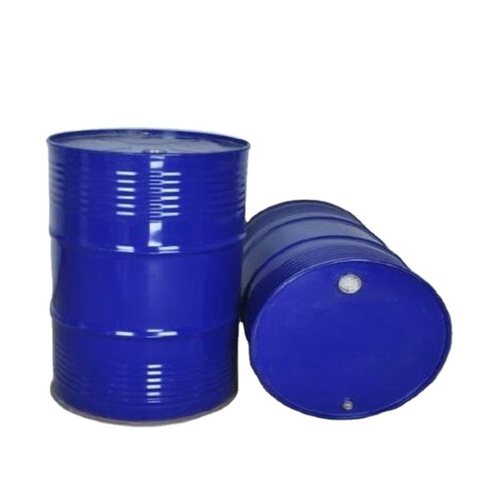 BUTYL ACRYLATE MONOMER
Product Description
We are a customer friendly trader, supplier and importer of Butyl Acrylate Monomer. It is a colorless chemical, which is known for it's fruity odor. This is extensively used as a solvent in the formulation of lacquers and other related products. Our offered Butyl Acrylate Monomer is processed using optimum quality chemicals and modern techniques under the visionary guidance of medical experts. Therefore, this chemical is massively appreciated for it's immaculate formulation, dependability, precise composition, longer shelf life and so forth.
FAQs
What are the applications of butyl acrylate?
Butyl acrylate is utilized as an unrefined substance for fiber handling specialists, cements, coatings, plastics, acrylic elastic, and emulsions.
Is butyl acrylate water soluble?
Butyl acrylate shows up as an unmistakable drab fluid with a sharp trademark smell. Somewhat solvent in water and to some degree less thick than water.